** Check out the official game site: http://awesome.ezone.com **
A mysterious meteor crashes to earth turning four ordinary citizens into 'Team Awesome'!
Team Awesome is an explosive side-scrolling 3D arcade game where you control a team of four superheroes in their adventures through 40 comic book inspired episodes. Smash your way through the fully destructible 3D environments earning coins as you go. The only thing that can slow you down is red Dullonium crystals – avoid them and collect the blue Awesonium to maximize your run. There are 120 missions to complete, ranging from helping citizens as they go about their daily lives to protecting them from evil super-villians like 'The Cleaner", "The Dentist", and "The Banker". Can you fully upgrade the power-ups and complete all the missions?
Simple one-touch controls
Retro, comic book theme
Quick fix, bite-sized gaming
Destructible 3D environments and objects
Cinematic cameras with dynamic tracking
Dynamic lighting effects
4 playable heroes (each with their own unlockable backstory)
40 unique episodes
120 missions
Combine objects to perform multi-stage missions, e.g. smash bank robbers and return the money to the bank
6 upgradeable power-ups
Super-villian bosses to defeat
Gamecenter achievements and leaderboards
More episodes and missions to come in future free updates!
Team Awesome will be an iOS Universal app and Android app for phones and tablets. Available November 2012 in the iTunes App Store, Google Play and Amazon App Store for US$0.99.
If you would like to be a beta tester, please apply here: http://tflig.ht/Pffr1v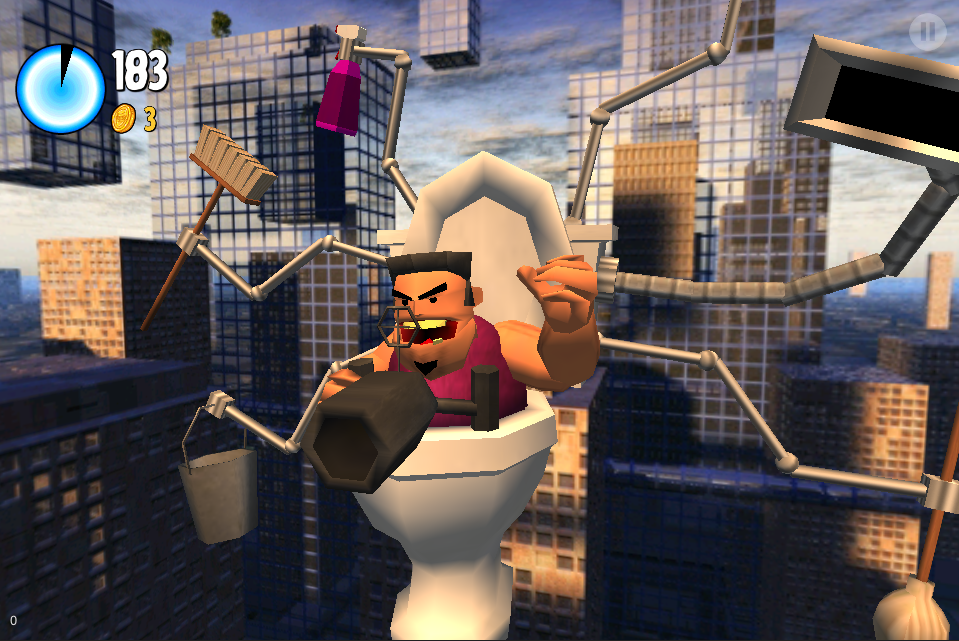 Join in the discussion on the TouchArcade forums: