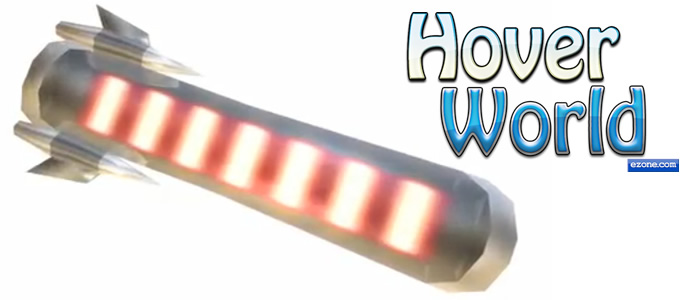 Introducing the Hover World iBoard – the HoverBoard re-invented from the ground up, well from just above the ground up!
Fully loaded it comes with:
twin super-charged turbo alloy jets
carbon-fibre deck glazing
re-inforced hubtanium for the nose-laser and tail vapor-converters
high density base insulators
ultra-speed fins and stability keel
force-plate dynamic receivers
vast array of zoomerific colors and designs
This is one awesome board – only available at one awesome place: "Hover World: Start Dreaming". Coming Soon to the iPad, iPhone and iPod Touch.