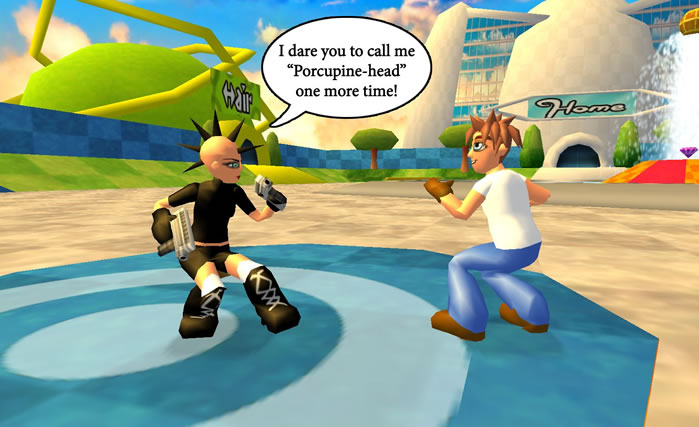 We've got two $10 iTunes gift cards up for grabs in the Hover World iTunes Card Contest!
August 25, 2010 Update – Contest Winners Announced
We had some fantastic entries in our contest, and picking just two $10 iTunes card winners was not easy! Drum roll please…. and the winners are:
1. Rachel: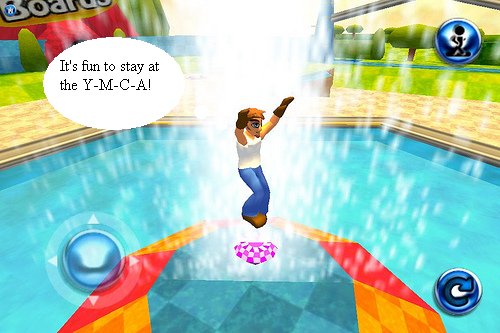 2. jjjmedia: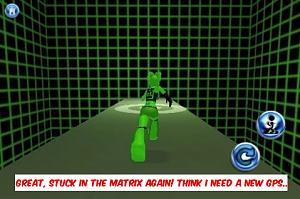 We also decided to give everyone that entered a free copy of Crazy Snowboard HD Pro (if you entered be sure to check your TouchArcade private messages for your promo code). Thanks again for supporting us and being part of the contest, and look out for more chances to win coming soon!
Entries:
Rules:
No limit to entries – submit as many as you like
Entries must be time tagged before 11:59 pm Monday August 23rd, 2010
Ezone.com will select two winners
Each winner will receive a $10 iTunes Gift Cards valid for the US iTunes store.
Winners will be notified by Touch Arcade Forum private message
But wait, there's more!
We also have copies of Crazy Snowboard HD Pro with exclusive Ninja dude (retail price US$1.99) to give away to one random entry everyday. And don't worry, even if you win the daily prize you are still eligible for the $10 iTunes card grand prizes!