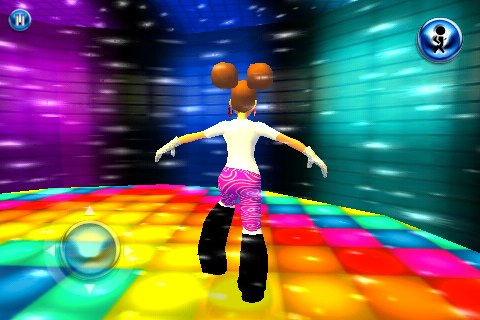 Hover World characters can now dance! That's right, in addition to hovering, walking, running, jumping, fighting, climbing and hanging your character can dance. Check out this video from the disco dance floor:
Check out the rest of the latest breaking Hover World news here: Hover World
Win a $10 iTunes gift card from Ezone.com and Hover World: Enter Now!