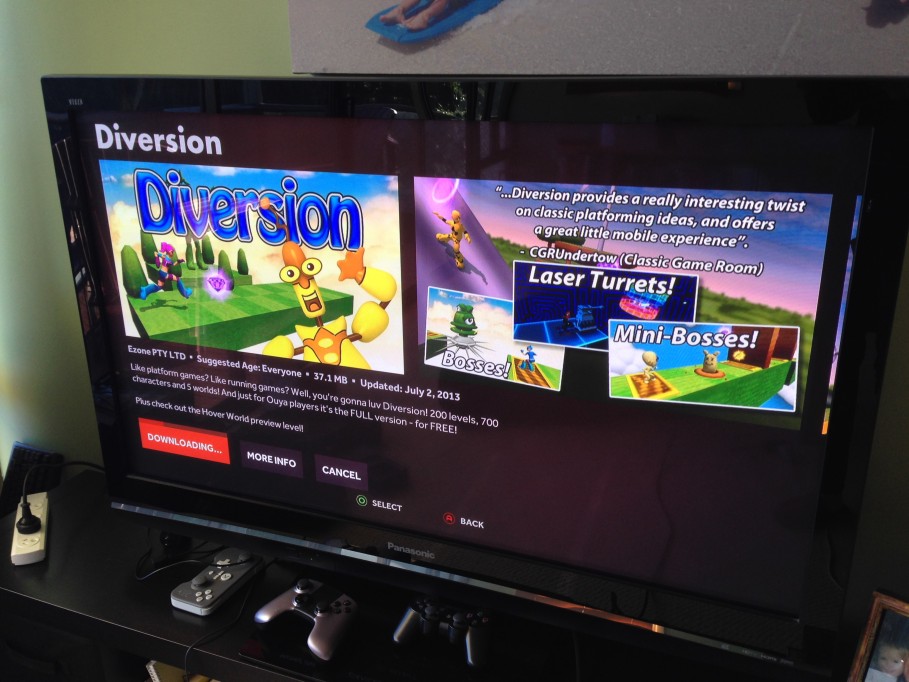 We are happy to announce that you can now download our hit game Diversion on your OUYA! OUYA is a new kind of game console, and once you're in (it takes just $99) every game is free to try – and in the case of Diversion we've made the entire, full, ad-free game available with nothing extra to pay.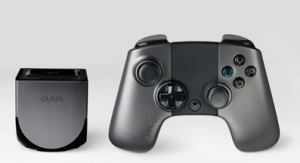 OUYA forums: http://ouyaforum.com/showthread.php?3949-Diversion-Ezone-com
Find out more about the OUYA: https://www.ouya.tv
Already have an OUYA? Search for 'Diversion' in the DISCOVER section.