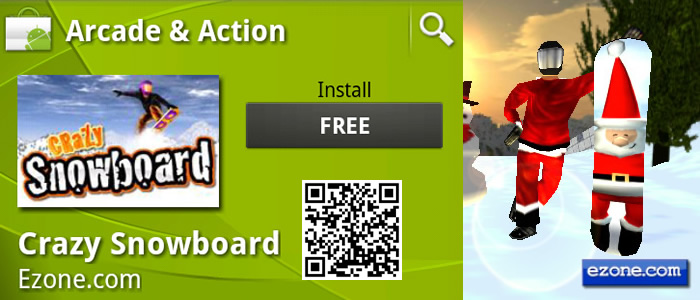 Our first 3D iPhone game "Crazy Snowboard" is now available on Android – grab your free copy now!
Crazy Snowboard
The #1 mobile snowboard game in the US with more than 4 million players is now on Android!
– Eye-popping 3D graphics
– 30 missions
– 13 different riders to unlock
– 13 boards to unlock
– 16 touch-activated in-air tricks to unlock
– Smashable obstacles: zombies, snowmen, elves!
– Intuitive controls
– In-air trick system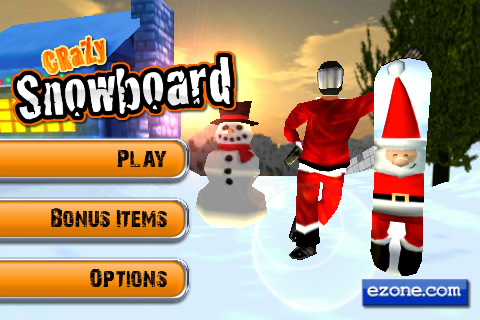 Thanks to the power of Unity 3D we were able to rapidly port our successful iPhone snowboarding game to Android. We literally only had to change a handful of lines of code to get it working. The biggest amount of work was modifying the UI for the different Android screen sizes and aspect ratios.
Don't worry, we haven't forgotten about you iPhone owners! To celebrate the Android release we have made Crazy Snowboard for iPhone and iPad free for a limited time. It's shot to the top of the charts and at the time of this writing it was the #3 Free iPhone App in the US store. Download your copy now!
UPDATE: Dec 20, 2010
Look at this – we are hot today!! ( AppBrain – Arcade & Action Games )