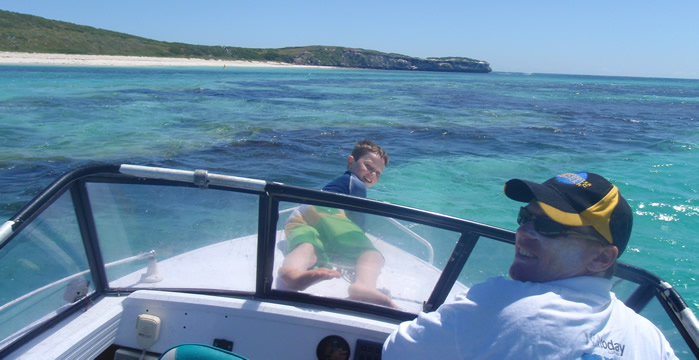 I'm currently on vacation in the southwest of Australia, so this week's idevblogaday entry is going to be a quick one. I wanted to post some followup data to some of our previous articles to see how our apps and strategies are going – so far, so good!
iAds Generate $2500 in 46 days (August 23, 2010)
We were pretty excited when we saw the first month and a half of iAds data for our free game Crazy Snowboard Lite, and things just kept getting better. Since July 2010 Crazy Snowboard Lite has earned almost US$30K from iAds alone, and in the lead up to Christmas it was bringing in US$400 a day. Not bad!
Free or Paid? Why Not Both! (December 13, 2010)
In this article we were looking at the freemium model to see if we could make more money by converting a paid game to a free one. The game we experimented with was 'Turkey Blast: Reloaded'. The paid version made $2913 over the course of a year, while it took the free version only one month to generate $2977.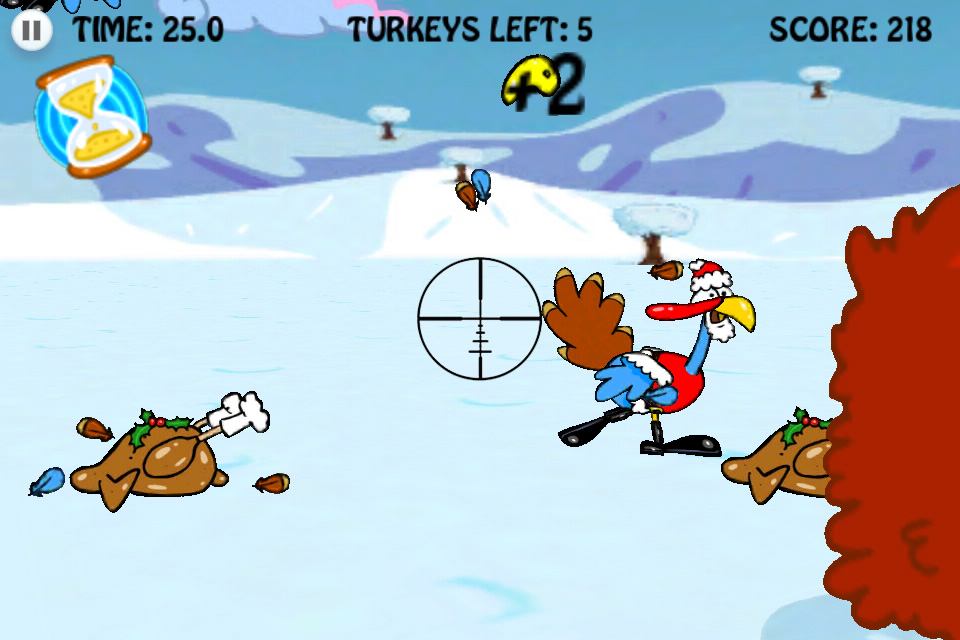 And now, two months later, it has brought in almost $5K (and is still earning):
iAds: $3422
IAP Coins: $939
IAP Premium Version (removes ads): $638
Total revenue from 'Free' app: $4999
In that article we said for a next step we would be doing the following:
From now on we will be releasing two versions of our games – an ad supported free version and an ad-free paid version. So, look out for "Turkey Blast: Reloaded Pro" a $0.99 ad-free version which should be available in the App Store next week. I'll do a follow up post to let you know how sales go for that one once we have a month's worth of data.
'Turkey Blast: Reloaded Pro' was released on Dec 22, 2010 and in a one month period has made $2428 from app sales and $206 from the coins IAP for a total $2634. So it looks like your best bet is to make both a Free and a Paid version!
Adventures in Android-Land (December 27, 2010)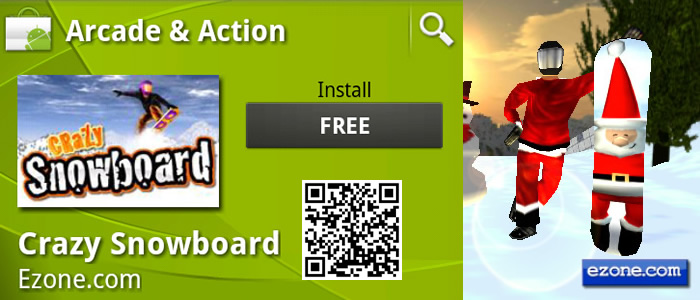 We ported our Crazy Snowboard iOS app to Android as a free ad supported game and released it on December 14th, 2010. Now, a month later is has had more than 700,000 downloads, is in the Google Marketplace Top 50 Games and #8 in the 'Action & Arcade' Games section. It's averaging $120 a day in ad revenue. So, if you are using a multi-platform authoring tool (like Unity3d) and you haven't ported your games to Android, you are leaving money on the table!
Free for a day – does it work: Part 2 (January 3, 2011)
We made Crazy Snowboard free using the FAAD site's daily double feature just before Christmas. We were amazed at how having an IAP made profit over the free period increase by 300%. Then, when it returned to paid revenue was still up by 200%. We were interested to see if this ongoing increase was due to the Christmas effect, so let's look at the data a month on: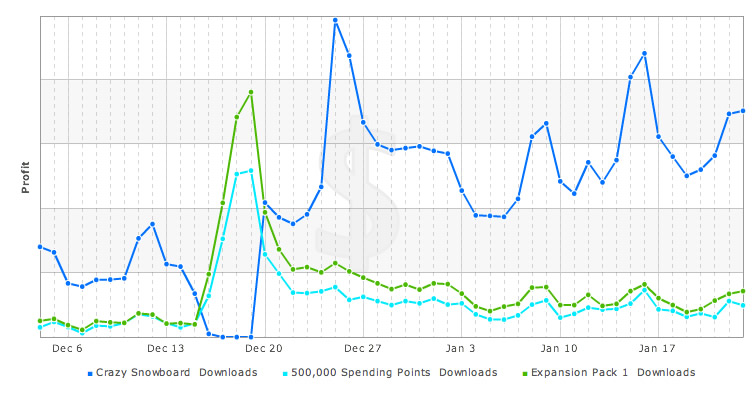 The great news is that everything is still up, and Crazy Snowboard is even back in the US Games Top 200 chart (currently at #183). So, if you are thinking free for a day I can highly recommend it!
OK, back to the important stuff (like teaching the kids how to surf!)